Transport Zine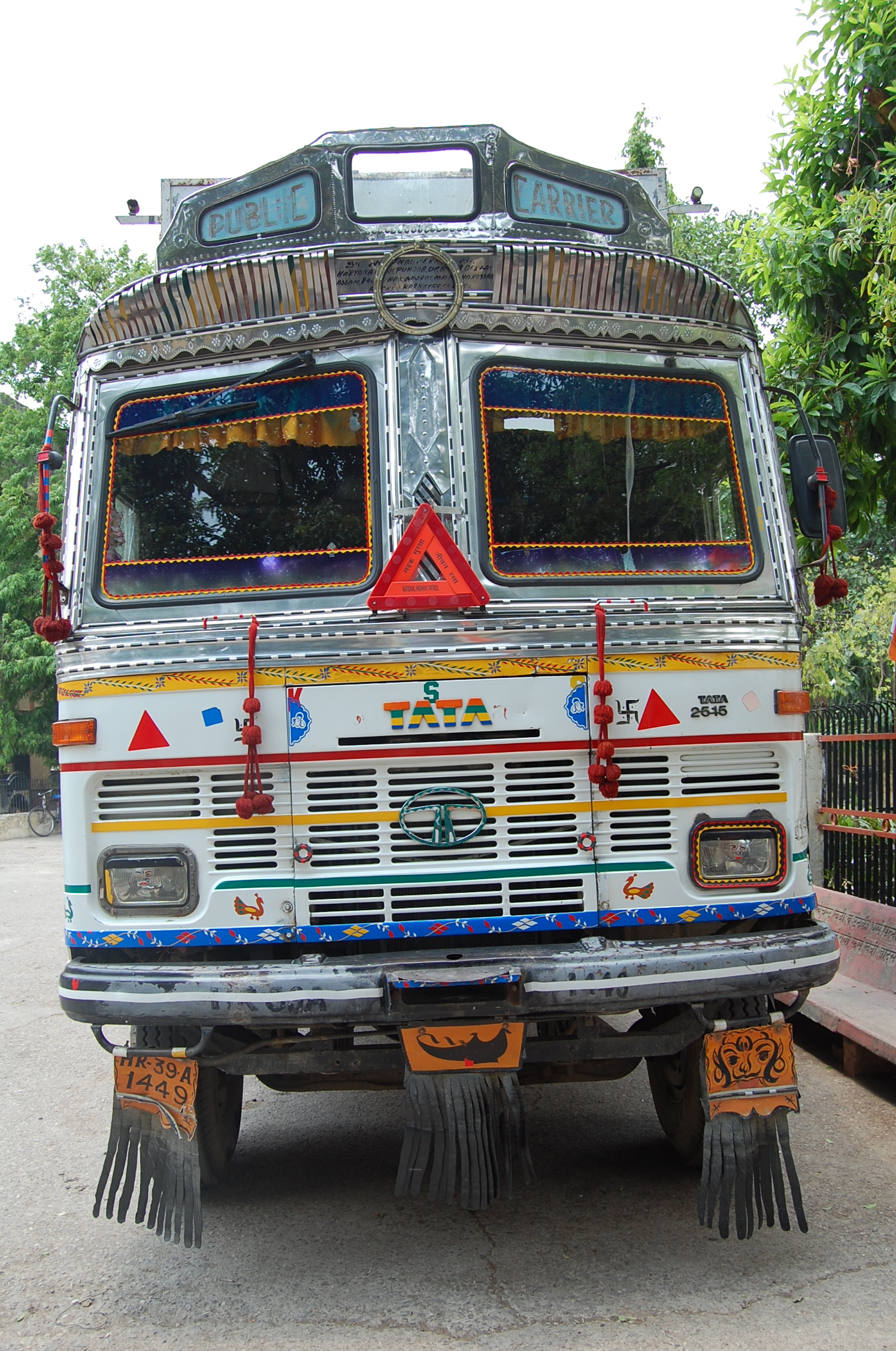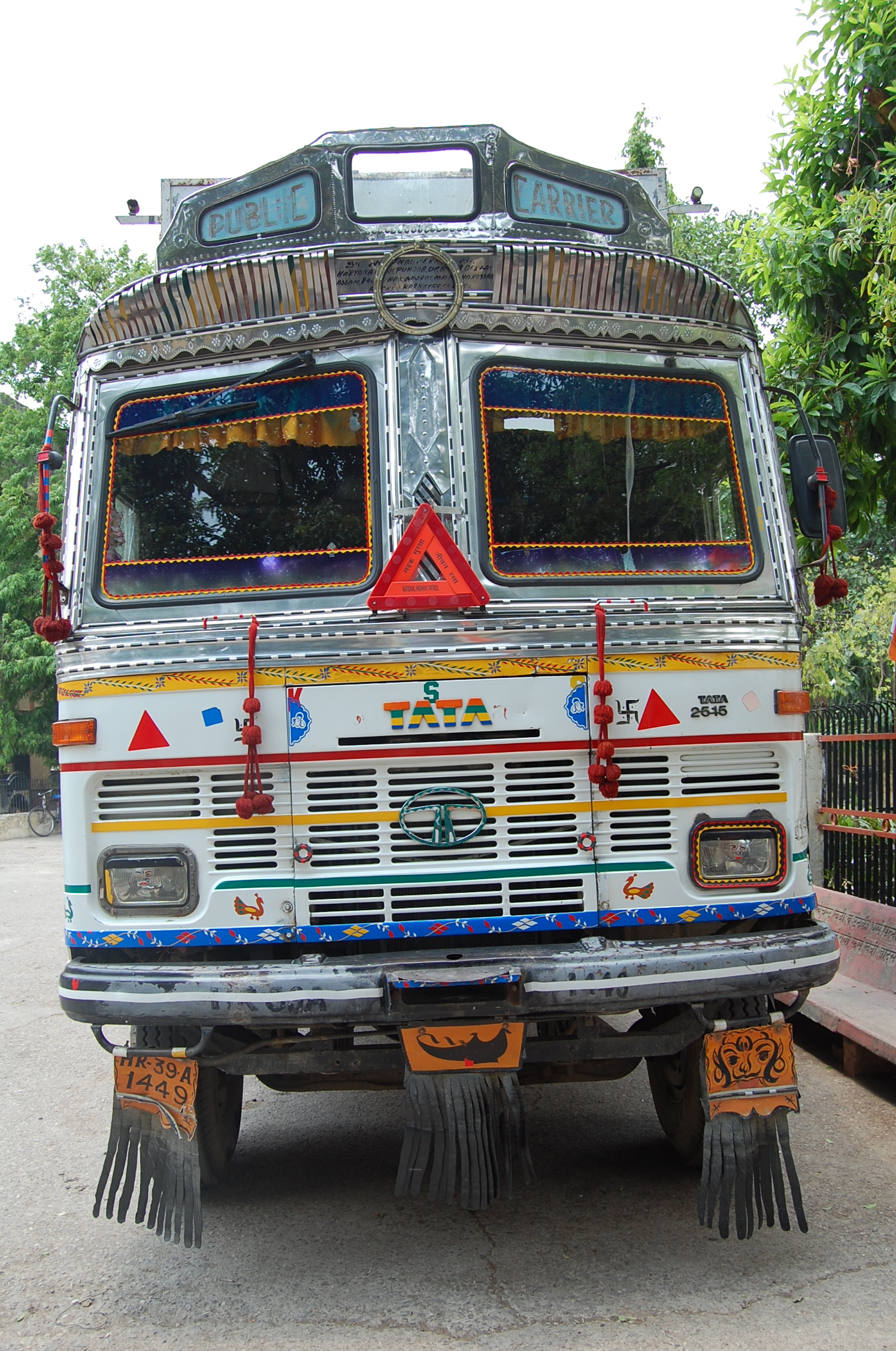 Transport Zine
Newly made, Transport-Volume 1, shares a selection of our research photography bank from 7 different countries, between 2009-2016. If you like transport and things on wheels that get people moving, or looking at how other countries/cultures ornament their transport/work vehicles you will like this.
Featuring trucks, rickshaws, jeepneys and more.
Photos taken in China, Burma, Vietnam, India, Taiwan, Philippines and Morocco by Sarah Murphy, and Matt Feder.
Printed in Sydney, 2016 by The P.I.T.S